About Neudorff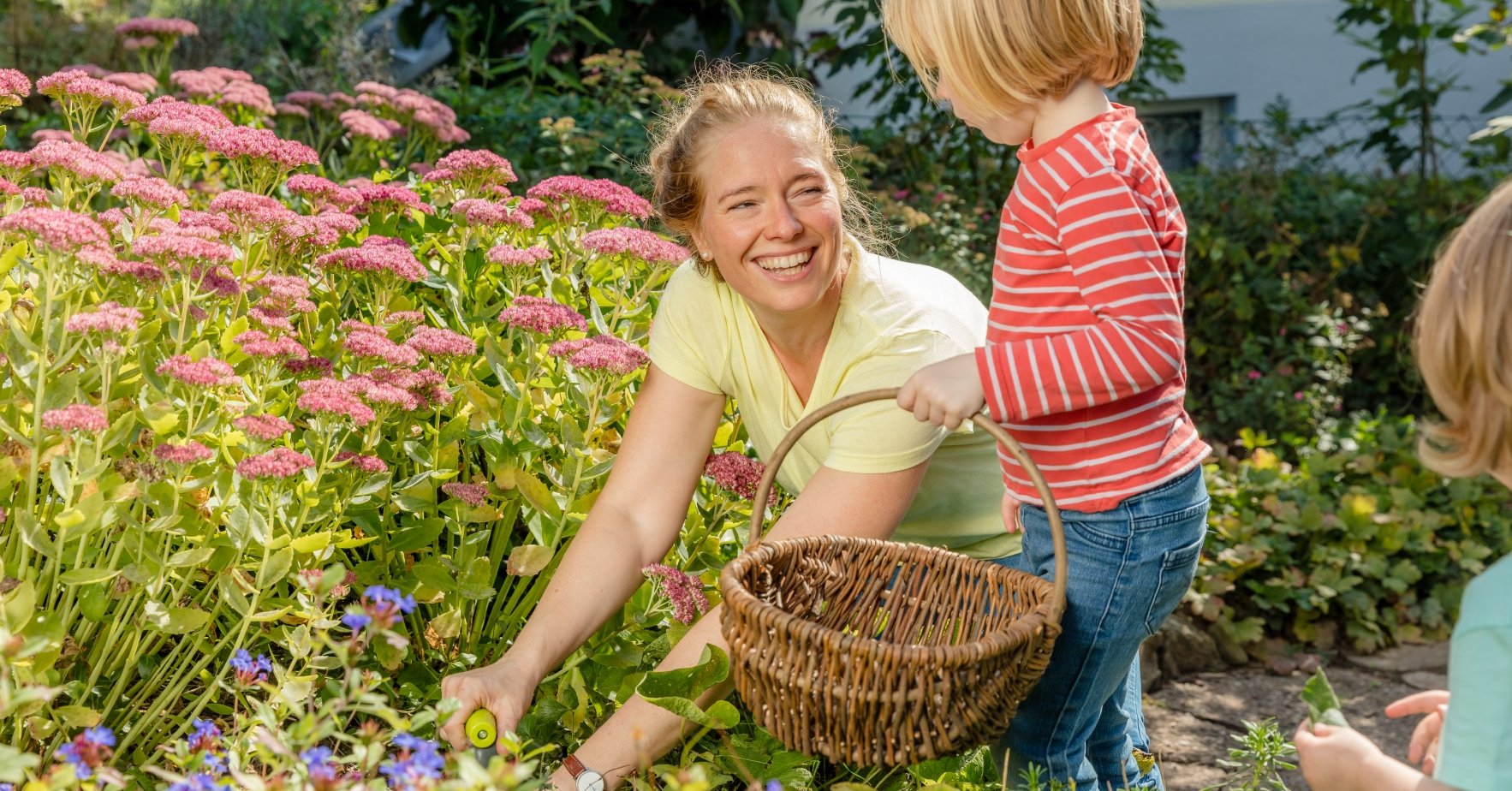 Neudorff stands for joy in natural gardening. And has been doing so since 1854. The interaction of garden, nature and environment is always in focus for us. That's why we offer a large selection of environmentally-friendly products. We always use active agents that – as far as possible – come from nature, regrow quickly, and have a minimal impact on the environment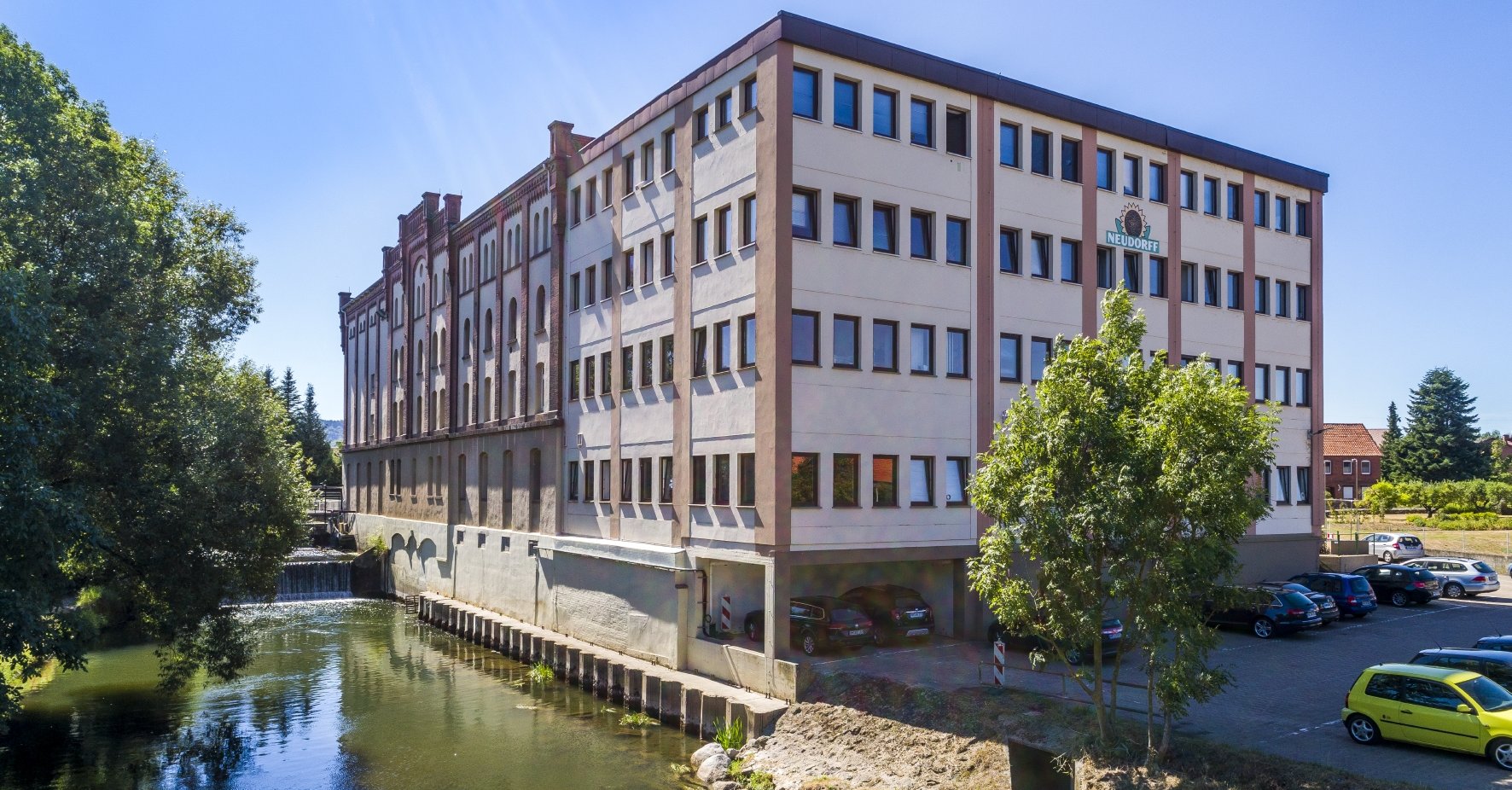 As a family business, Neudorff attaches particular importance to the personal interaction and cohesion of its employees. The region around the headquarters in Emmerthal, in the beautiful Weserbergland region in the heart of Germany, is also benefiting from the company's activities. We are actively involved in various projects and support local associations. In this way, we can secure the jobs of our employees and, at the same time, support the region.
Climate-neutral, resource-saving and sustainable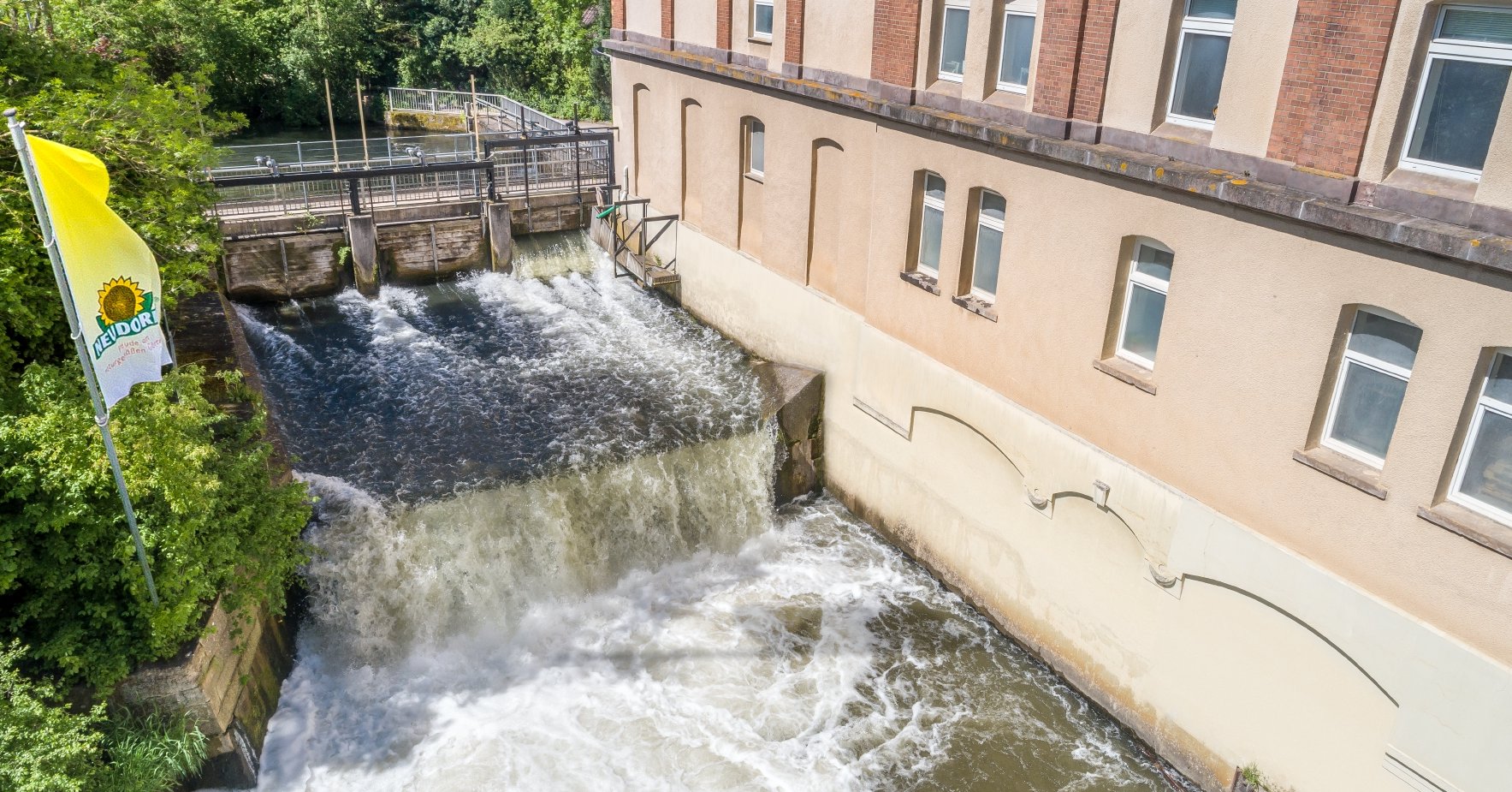 Since 2021, our production has been climate-neutral. Our own power generation, using water power, solar installations, as well as combined heat and power, helps to achieve this. We strive to conserve resources in all areas. This is our contribution to sustainable development in line with the UN's 2030 Agenda.
1854 – 1903: The beginnings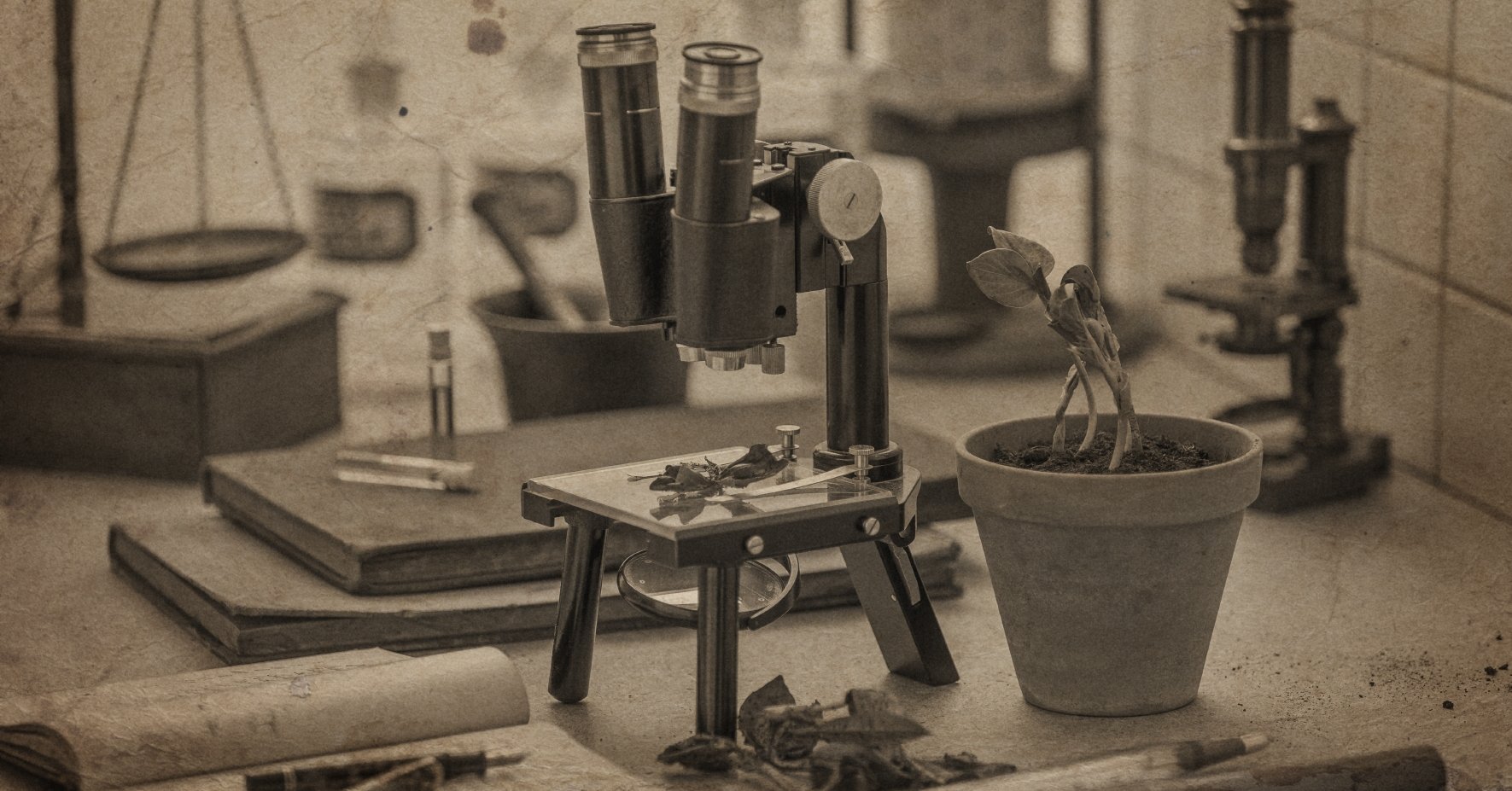 The chemical factory of W. Neudorff GmbH KG was founded in 1854 in Königsberg in what was then Prussia. At that time, it was one of the first German firms to produce plant protective agents and animal care products. The company was founded by Wilhelm Neudorff, a dyer with a particular interest in chemistry. He developed a diverse range of bath essences, tinctures, ointments and cosmetics. Back then, one natural product elicited a special degree of enthusiasm – Persian insect powder obtained from a natural chrysanthemum extract, pyrethrum. We still use this active agent today in a more advanced form in some of our products.
1903 – 1987: Building an environmentally friendly product range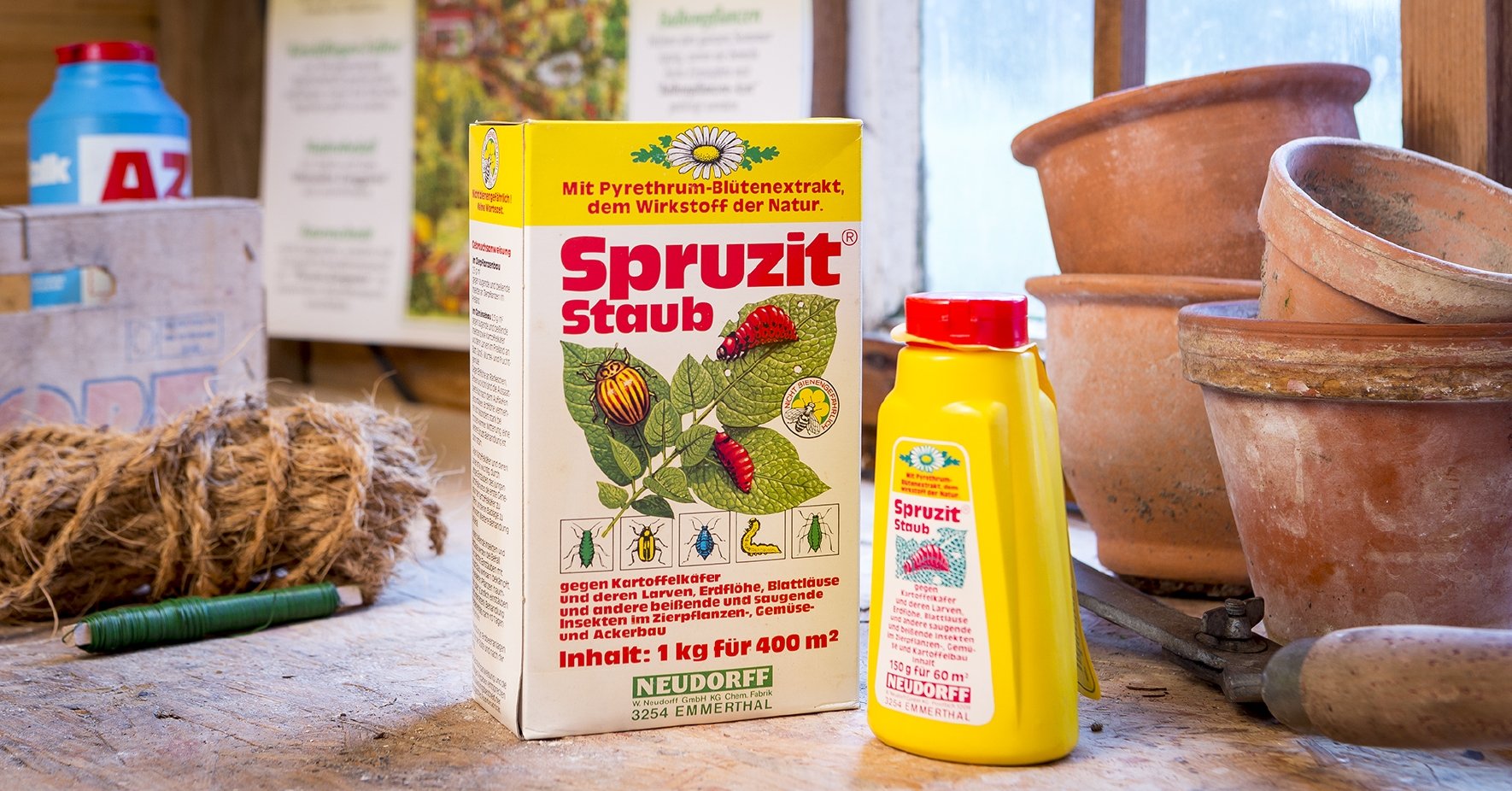 In 1903, the company moved to Wuppertal, where it continued to expand its range of chemical-pharmaceutical products. Plant protective agents, pest control agents and animal care products were all being produced already by the mid-1920s. Even then, emphasis was placed on active substances that were as close to nature as possible.
In 1959, Rudolf Lohmann bought the company and moved its location to Emmerthal. A whole range of new products was developed and produced here in the following years.
1987 – today: From niche producer to market leader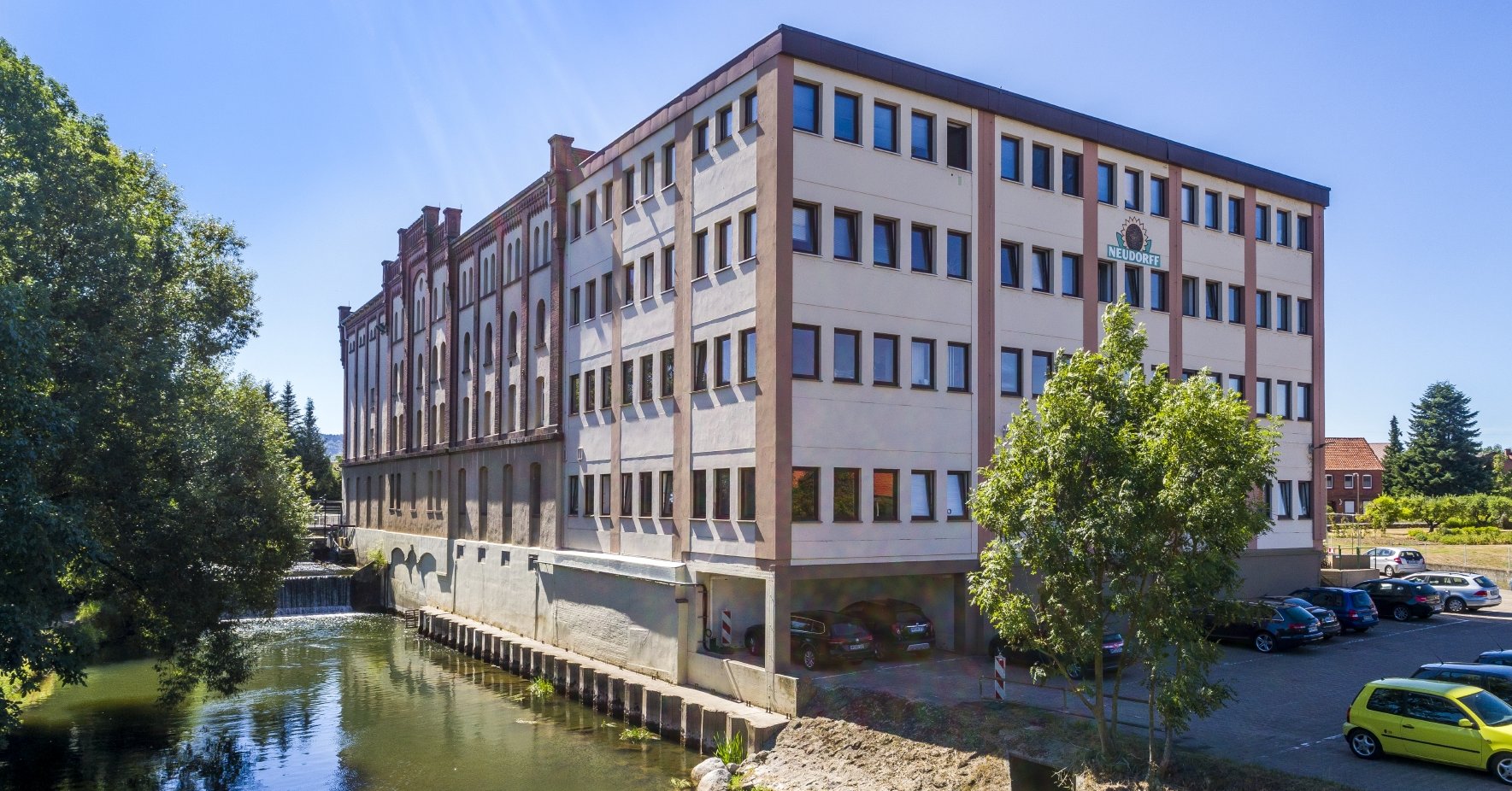 Our administrative and production headquarters in Emmerthal are complemented by a production facility in Lüneburg, where, since 1987, we have been producing mainly organic solid fertilisers and our slug pellets. The Emmerthal site also has a large production facility for our plant protective agents. In the modern experimental nursery near Hameln, we develop many products and make them ready for practical use. In total, Neudorff employs over 290 people (as of 2022).
The company has grown to become a name that is synonymous with quality and sustainability. Amateur and professional gardeners across the world are profiting from Neudorff's many years of experience.
Today, Neudorff's product range counts more than 1,300 items which are available in more than 20 countries across the world. A large number of products are approved for organic agriculture and have been awarded with international certification. In Germany, Neudorff is the market leader in the pest control sector (Source: Market Research Institute Nielsen).
Neudorff has been selling products into the North American market for more than 20 years. Although they do not distribute their own brand, they supply their formulations to the leading lawn and garden companies in North America.
Our most important awards & certificates